Rangamati – The Lake City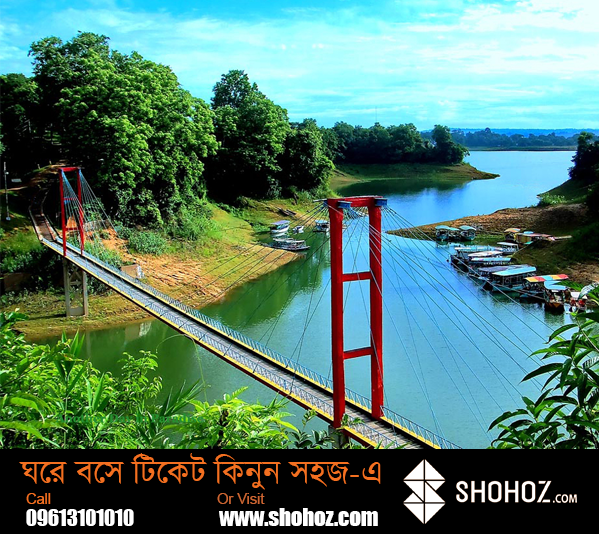 Have you ever visited Rangamati?
Rangamati has been a prime tourist spot in Bangladesh since a long time now for its scenic beauty, location, colorful tribal population and ivory jewelry. It also known as "Lake City". It's about 48 miles away from Chittagong. Rangamati is mainly famous for Hanging Bridge. The rich national resources, diverse flora and fauna makes Rangamati an Eco-tourism Destination in Bangladesh. Rangamati is the home for many tribes such as Chakma, Marma, Tonchonga, Tripura, Mrung, Bome, Khumi, Kheyang, Chak, Pankhoa and Lusai with varied cultures. There is a 335 m long bridge across the kaptai lake, which is an unique attraction in Rangamati. Summers is the best time to visit Rangamati.