1. Go to your play store app/App store and download shohoz super app.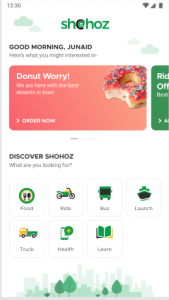 2. To open Shohoz Learn, click on the icon from your phone.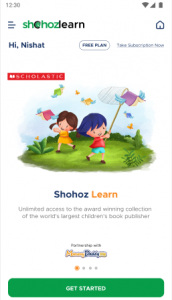 3.Choose the best plan for you.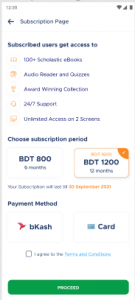 4. If the payment is successful you will see this screen.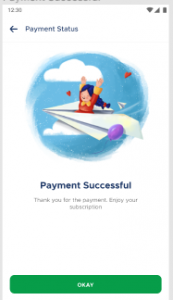 5.If the payment is declined you will see this screen and try again.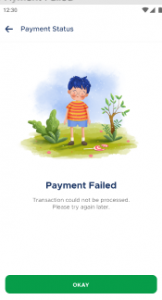 6. Get access to our services after payment.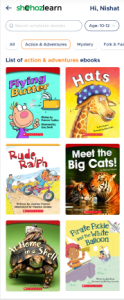 7. Get access to more than 100 scholastic books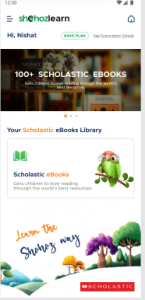 8.Click on your preferable book.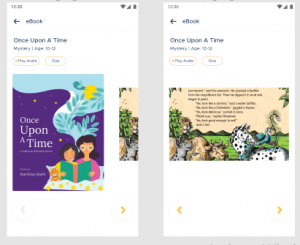 9.Swipe right to continue reading play the audio.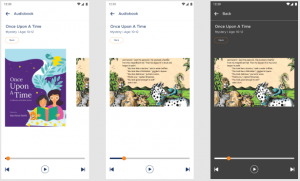 10. Participate in quizzes after finishing the book.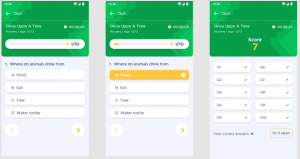 11. Find your subscription validity here.
12.See your Account details, Renew Subscription, See the Terms and conditions and log out option.